I began my life at Ravendell three years ago,
on an island in the Salish Sea.
Just recently, it began to feel like home.
Life has become remarkably simple and focused.
The flora and fauna are my companions.
The colors of the sea, sky and forest have become of great importance.
These paintings are about the intimate encounters
and unique coincidences that appear only
when the rest of the world goes quiet.
Itís less about telling a story and more about sharing a feeling.
Wishing you moments of silence and insight.
Craig

Inquiries: email craig@craigkosak.com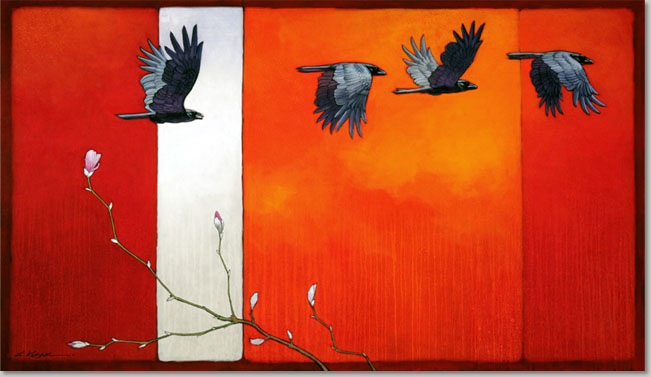 ELDERS, SPRING
28 x 48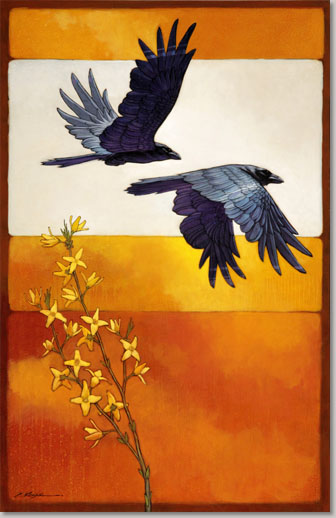 ORION AND LUNA
40 x 26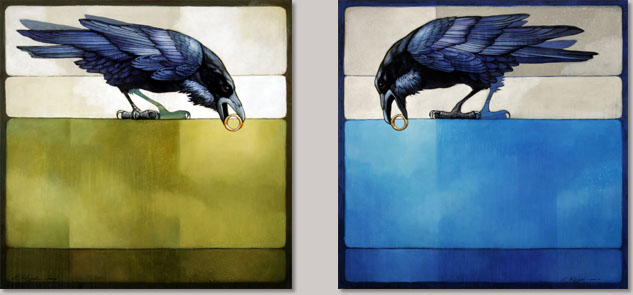 left: THE EMERALD PROMISE right: THE SAPPHIRE PROMISE (sold)
24 x 24 each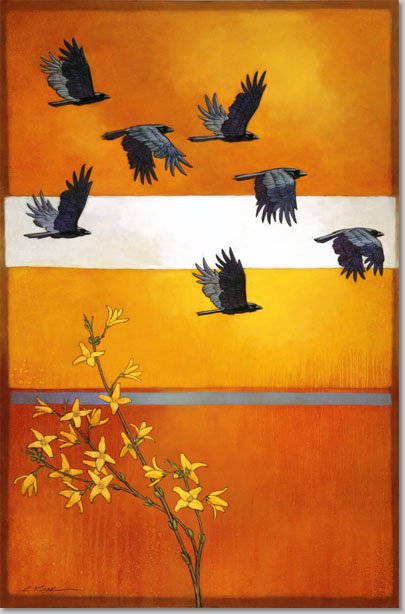 RAVEN CLAN, SPRING
48 x 32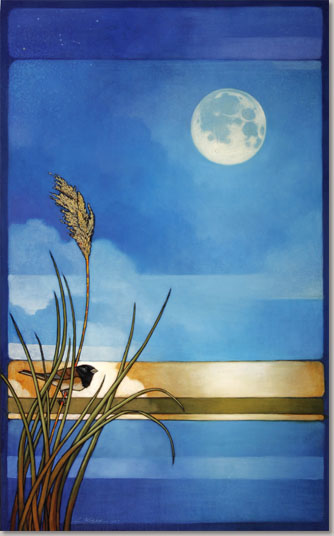 SARATOGA MOONRISE
36 x 22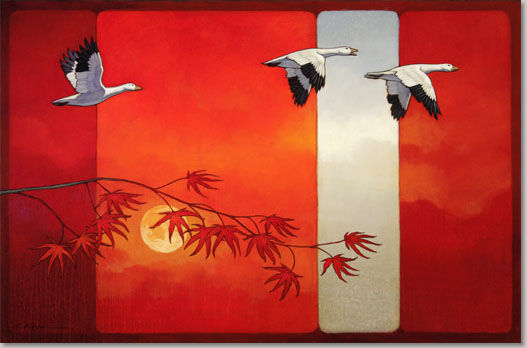 SNOW GEESE AND THE HARVEST MOON
20 x 30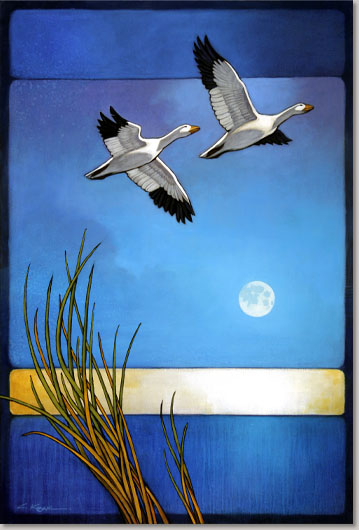 SNOW GEESE AND THE SALISH SEA
30 x 20


left to right:JUNO, DIANA
24 x 24 each
sold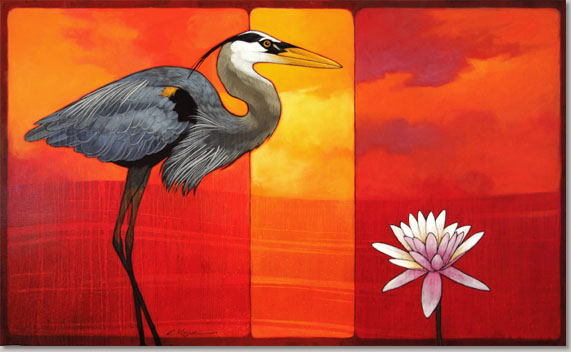 HERON AND WATER LILY
22 x 36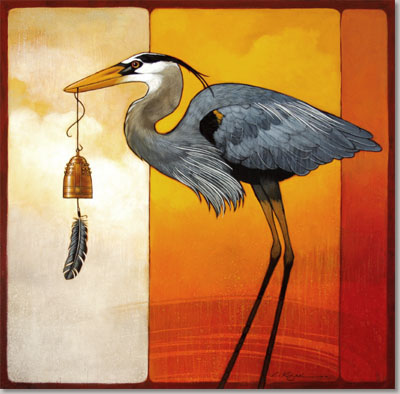 HERON AND TEMPLE BELL #3
24 x 24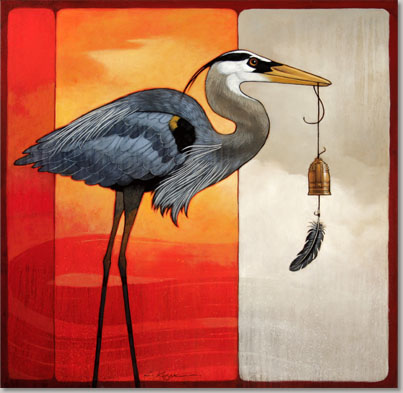 HERON AND TEMPLE BELL #2
24 x 24
sold